Shih Tzu Puppies: Then and Now
It is so meaningful to us when our puppy parents send photos of the puppies as they grow up. Here are a few pictures of them as babies between 6-9 weeks of age and then when they grow up. Many of the solid pups are born dark but inevitably lighten to cream, gold, silver and red. We also produce solid white and cream babies and beautiful parti coats. They are so precious! Take a look!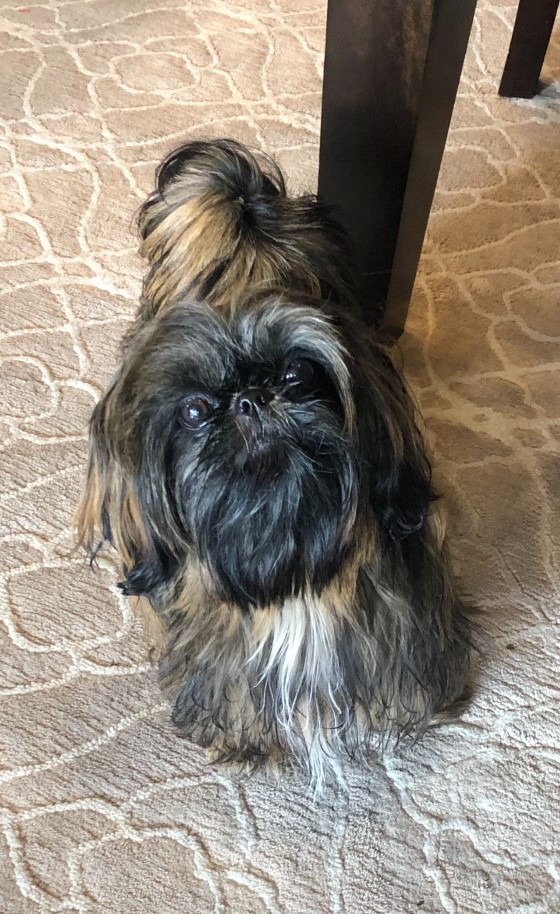 This is Molly at 6 weeks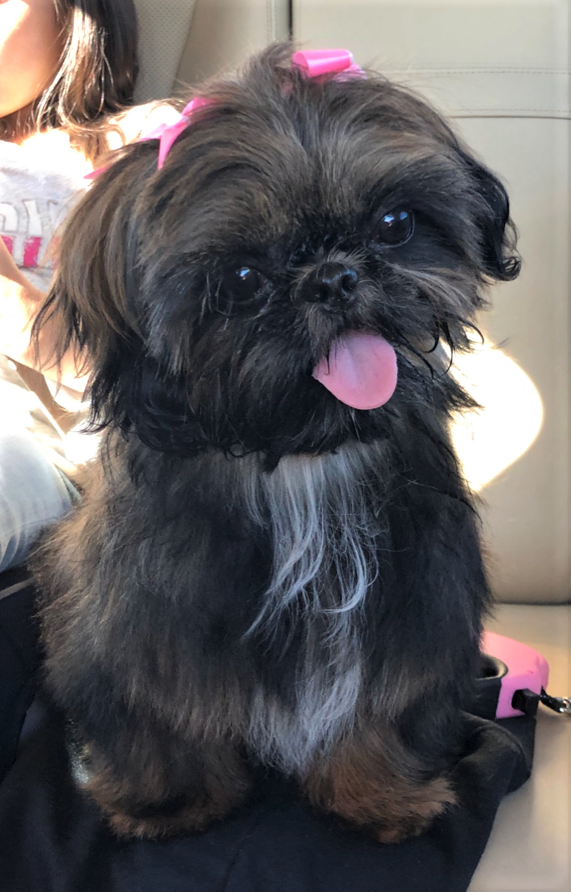 Molly at about 5 months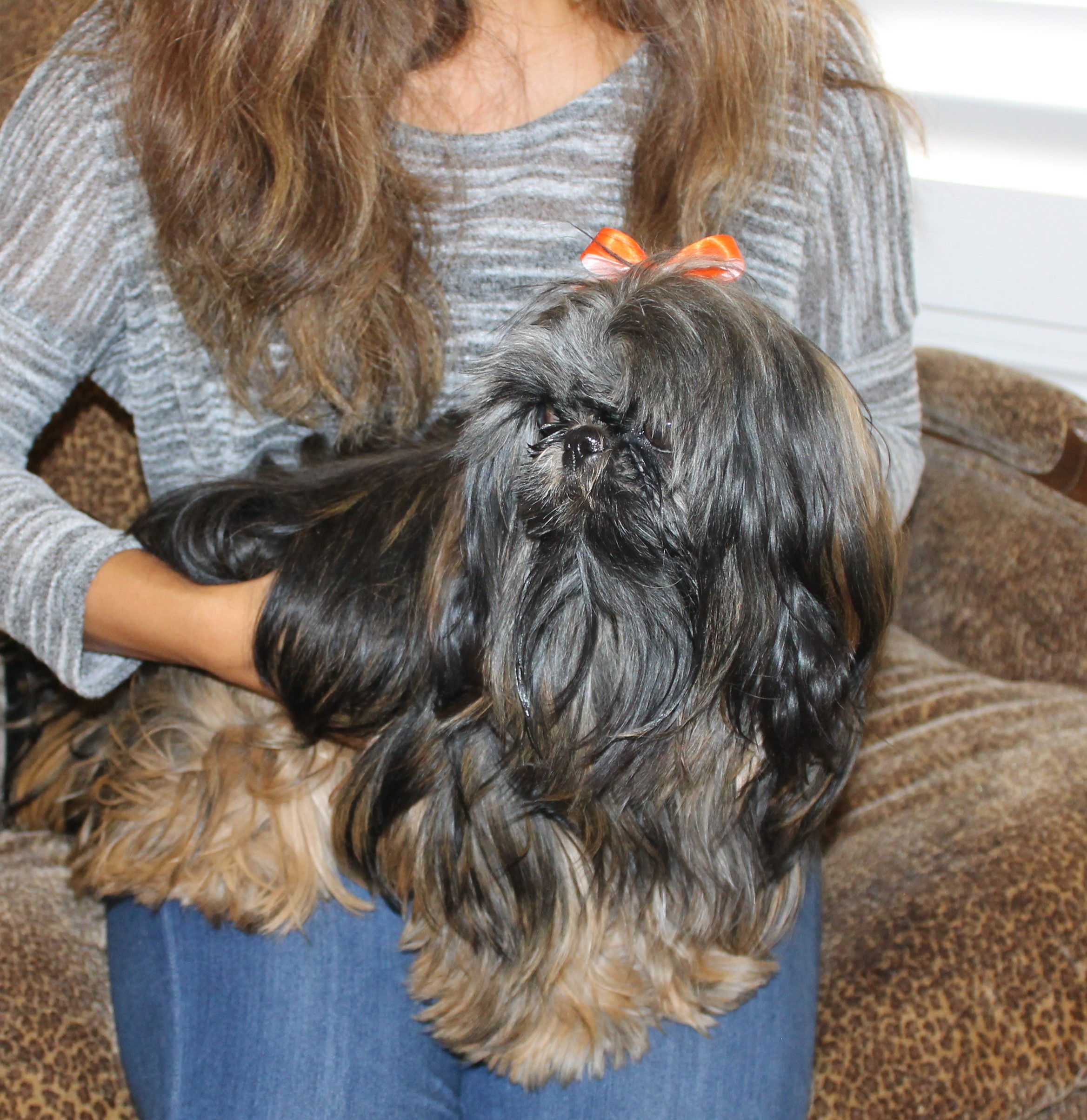 Molly at 2 years old. She has a Super Thick, Lush Coat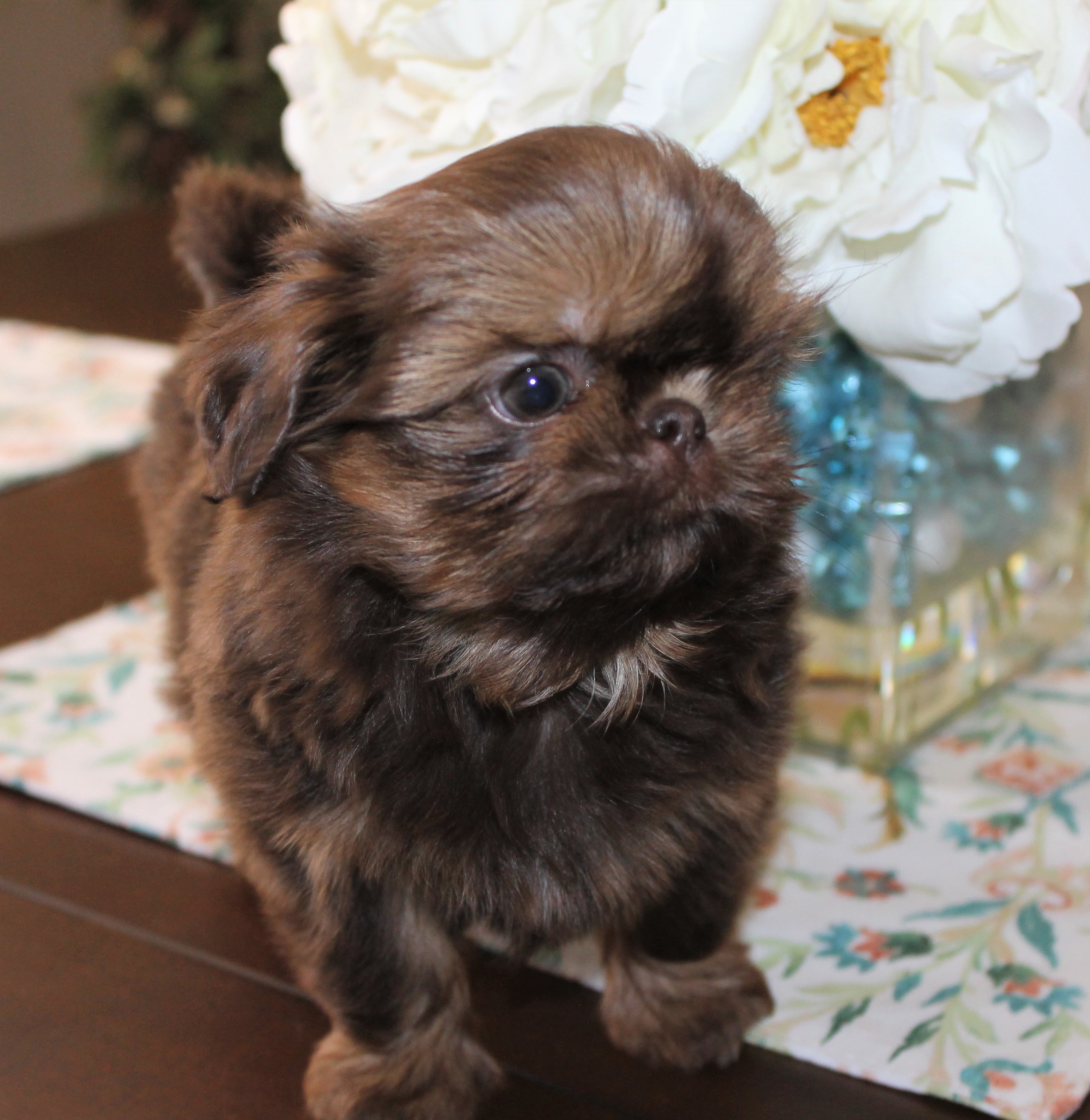 This is Sunshine at 7 weeks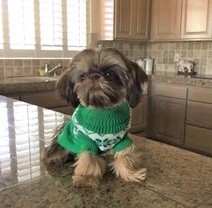 Sunshine at about 7 months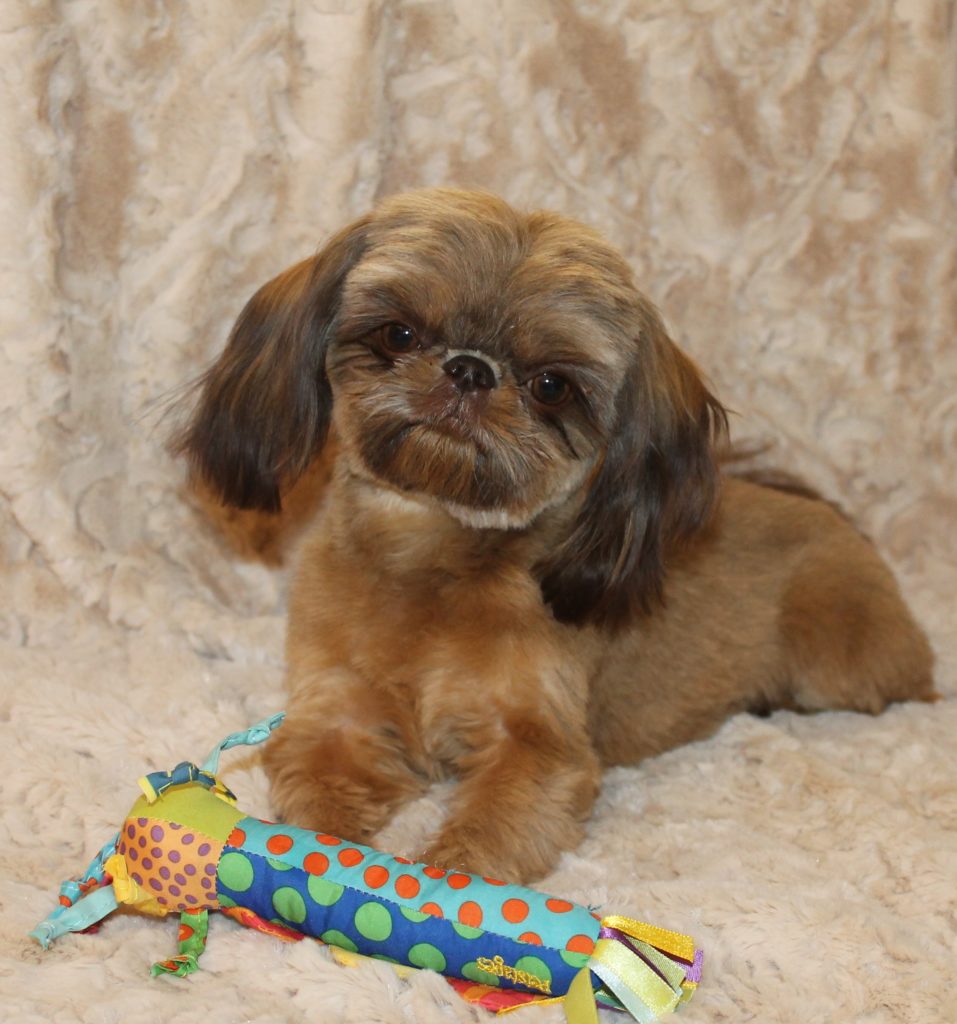 Sunshine at 9 months. Her Coat is Beautiful shades of Red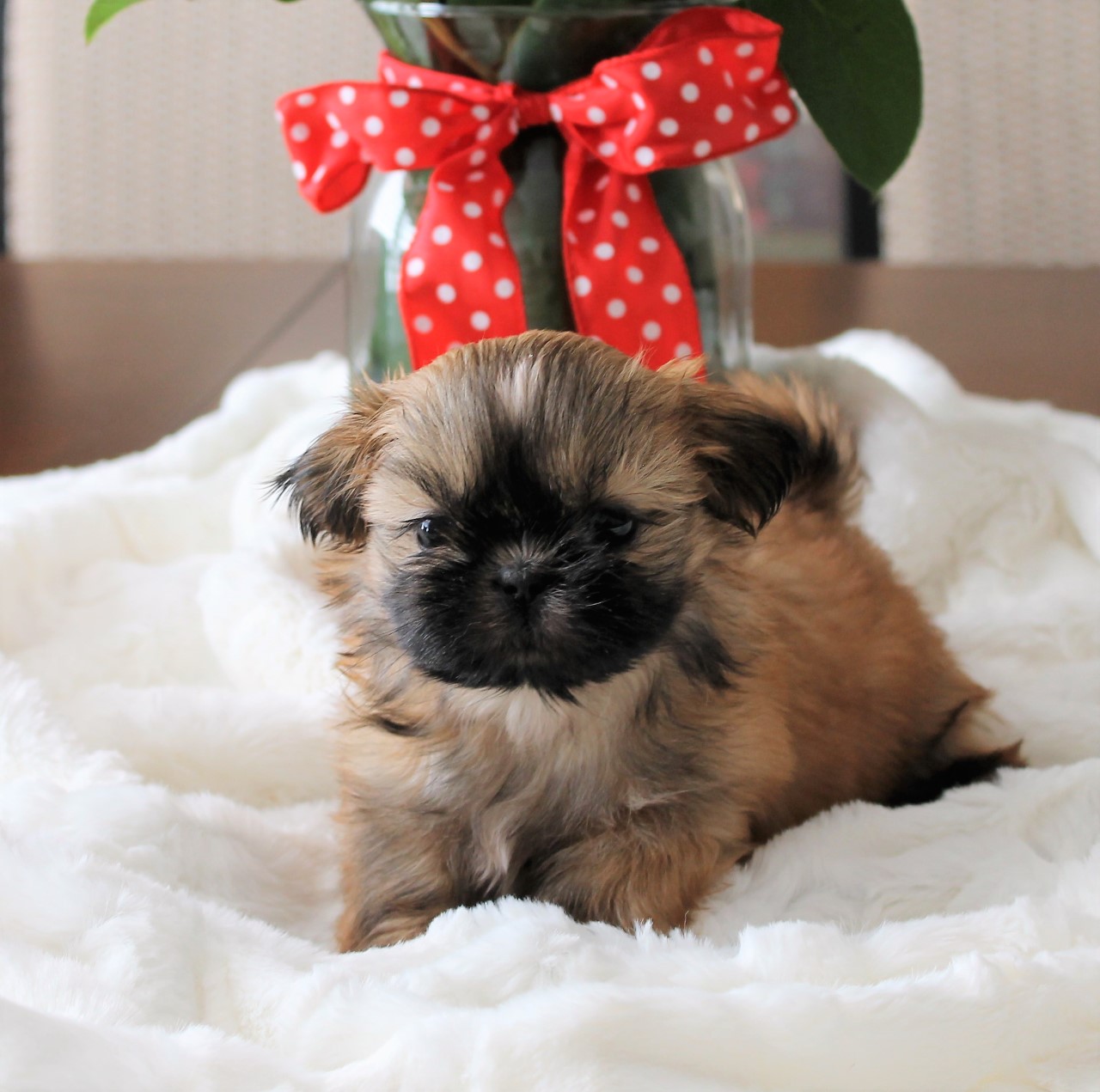 This is William at 6 weeks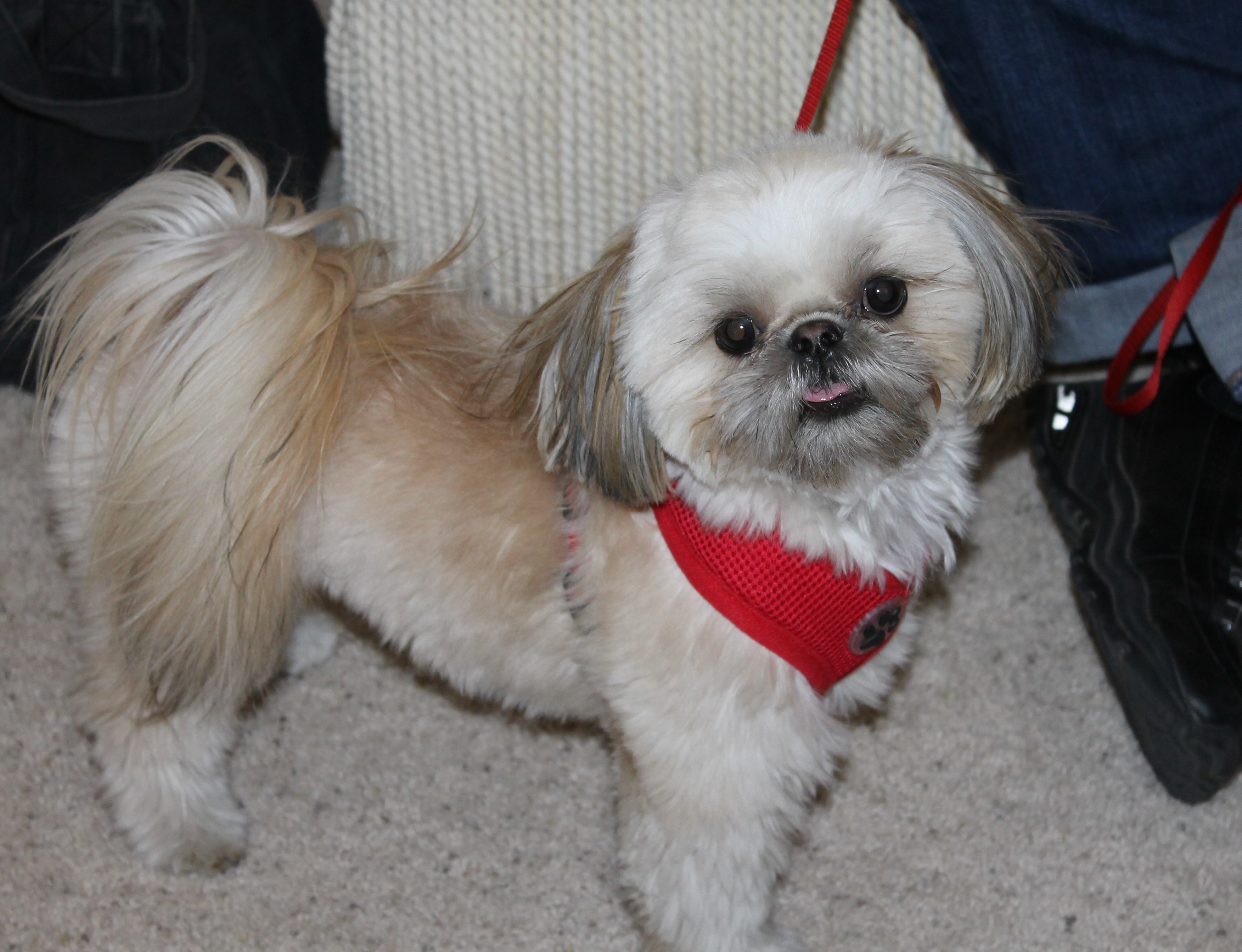 William at 2 years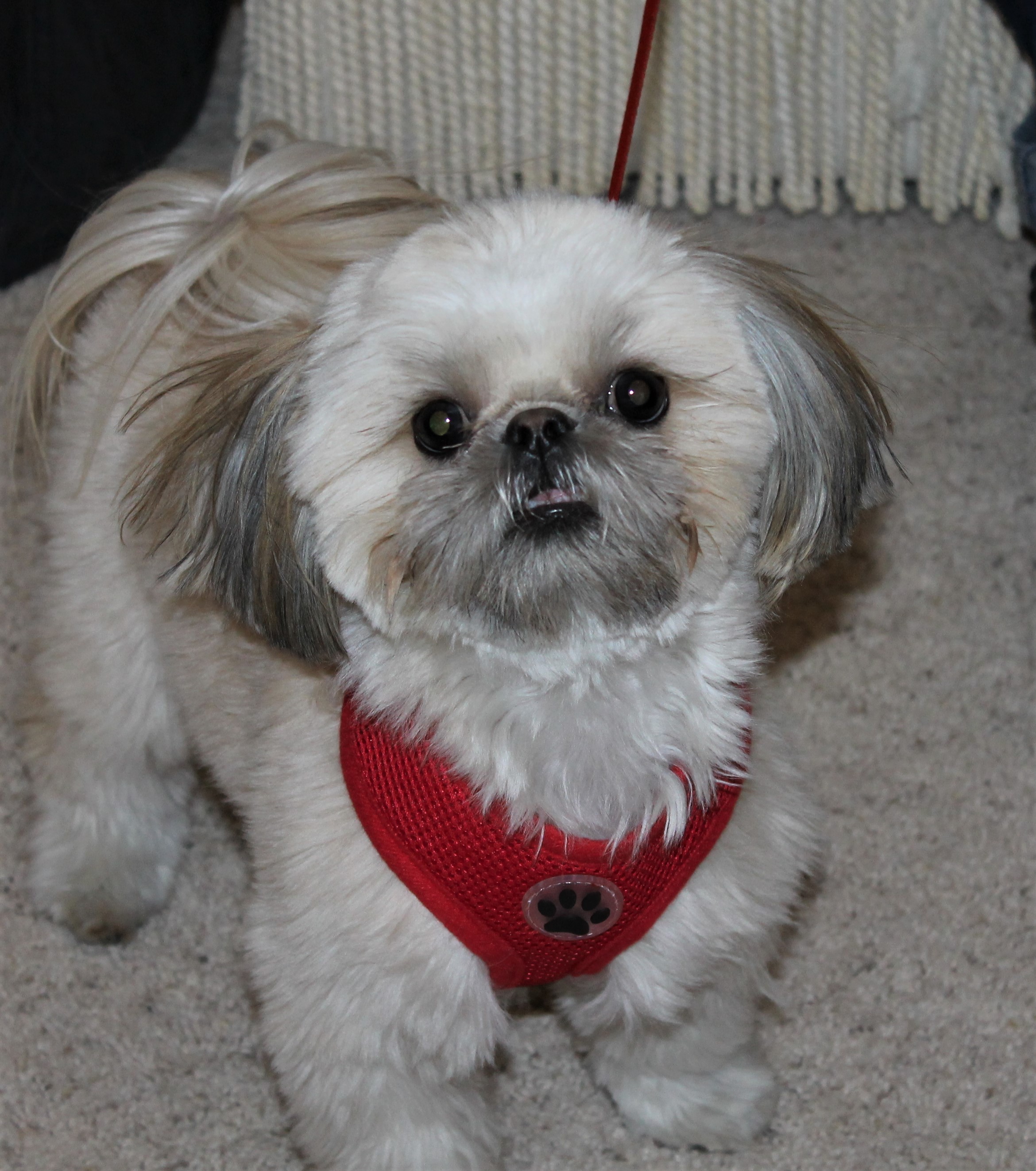 William is a Sadie puppy and lightened to a beautiful cream color
More pictures coming soon!